Resort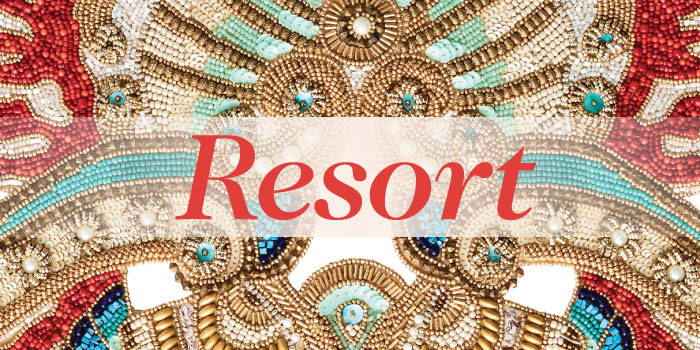 Dive into nautical tablescapes and bring the seaside tableside!
---
Transform your table into a seascape! Our Reef collection takes inspiration from the Birth of Venus and neoclassical ocean motifs. This graceful ocean scene pairs our delicate coral Reef napkin rings with our wave-like shaped Reef Napkin showcasing an embroidered edge. The embroidery is a delicate coral reef design with hints of gold dressing up the table for a graceful oceanic look.
Inspired by vintage? Dress up antique ocean themed dinnerware with natural sandy hues! Our Molten Charger in Gold serves as the perfect base with its organic shape—akin to coral—adding a polished contrast to neutrals. Top it off with one of our most effortless pieces, the Pearl Napkin Ring. Its simple chic design will leave an impression, no matter the occasion.